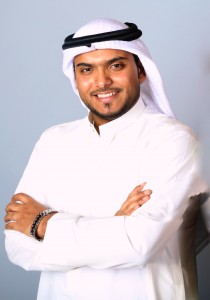 My name is Mohsen Said Saif Mohamed, But I usually go for Mohsen or Ozaibi. Creating this blog was made so I can digitally brag about my Achievements, my future goals, lessons in life I learned, Talk about my Babies. I am a full-fledged dentist with a dental license in both Saudi Arabia and Dubai. My hobbies include photography, writing, blogging, designing.
I am a hybrid in both heritage, education, and living, My heritage is split between Yemen, Vietnam, Saudi Arabia, and the USA. While My education was centered in Cairo, Egypt. Currently, I am working and Living in the U.A.E.
I am happily married and have a 6-year-old son named Yousef and an almost one-year-old Adam, so basically you can call me Abu Yousef. I also have 7 younger brothers which are scattered over Africa, the middle east, and North America.
I pride my self in the love of giving education and advice, I believe through giving education you yourself can passively cement that information in your self. In addition, the feeling of seeing others achieve things by my self is so fulfilling.
Currently, I am busy with my Genealogy family heritage, my dental educational blog, my love for photography and my media business company.
As a Dentist, I am working In health way Medical Center as the Dental manager.
My life goals are to be able to have a sustainable business (either medical or advertisement or both) that is owned by me, an educational institute to help others and to create a mark that will be cherished by everyone after me.
so thanks for taking the time to read about me.