I was diagnosed at 14 years old with diabetes and my amazing son was diagnosed at 2 years and a half. Diabetes is a LIFESTYLE not only a medical condition, we face challenges BUT it's the support we have that help us overcome it.
So its been exactly 3 months since I started at the position of dental manager, I got to say the environment is toxic, the motivation and passion of the current staff have died out long before I came.
In this always up-to-date article, I will share with you from my personal Experience the best websites/Apps for a specific job. Office Applications Best way to convert PDF to Word, Click Here
Within a week, I will be taking the most responsible job position I ever got, the role of a Clinical Manager and medical director. The only thing that comes to mind " Am I ready?" as I am constantly filled with doubt.
Just one of those days I just wanted to play MTG with the guys seriously miss this environment. Prerelease of rivals of ixalan hosted by Back to Games !!Thanks for the players and staff at Back to Games for allowing this recording.
SuperDuper is an amazing free application to backup / restore your Mac / Hackintosh operating system.
Life & Ideas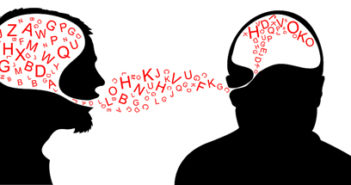 It might be weird talking about this but communication between partners is crucial and the most important factor in a…
Goals & Achievements
This is the first introduction i performed in my life for mohamed eltayeb training institute.